Paint Sprayer or Roller for Interior Walls?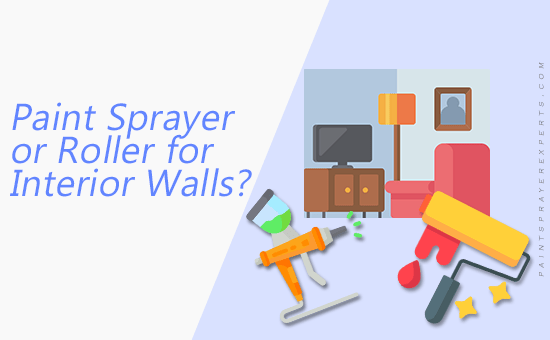 Paint sprayers are sophisticated devices that make use of some fundamental laws of physics to apply painting materials and make the job done smoothly and as effectively as possible.
Rollers, on the other hand, do not make use of any great invention. The idea upon which they're based is as simple and old as mankind itself.
And while someone may be forced to think that this detail somehow makes the roller inferior, thinking that would be just wrong. Thanks to its simplicity and the fact that it's as straight-to-the-point as it gets, it does hold its appeal.
This is the reason why today's article has not a clear-cut answer and it's probably more interesting than what you thought it would be.
So, should you use a paint sprayer or a roller for interior walls?
General Verdict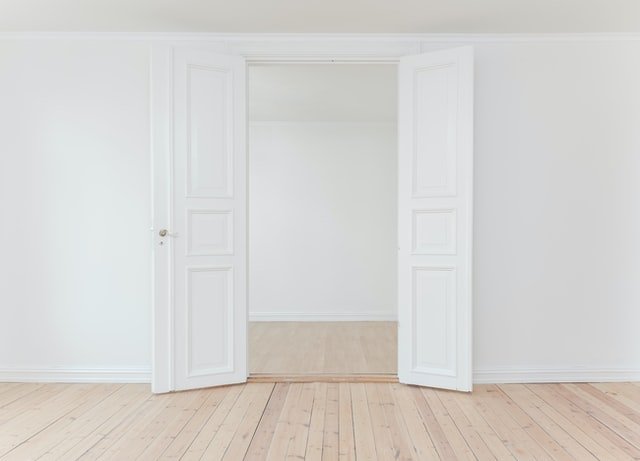 If you're looking for a short answer, the best tool to use to paint interior walls is a paint sprayer. Painting large surfaces such as the interior walls in a short amount of time is the duty where paint sprayers really shine.
However, this doesn't mean that they can't be used interchangeably based on what part of the wall you're painting.
It also does depend upon certain conditions of the project, such as the magnitude of the task, the number of objects in the room, and so on.
Sprayer Cases and Advantages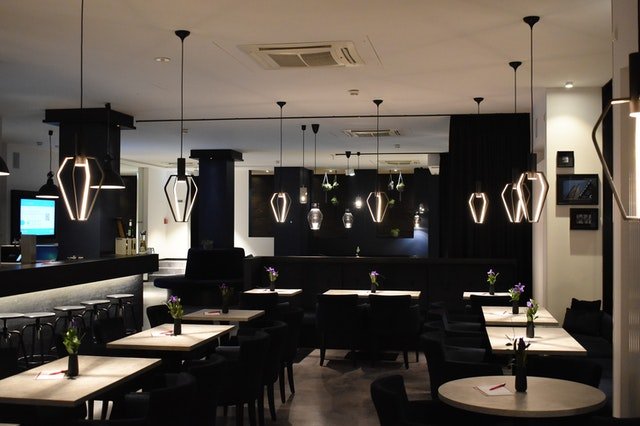 Perhaps the most prominent features that you can make use of sprayers a lot more preferable than a roller for your interior walls is project size and speed.
If you're dealing with a really big room, you'd be way better off using a sprayer. It not only saves you time, but it also makes the job a lot easier and comfortable.
Another scenario apart from painting a large room is painting several rooms. The same principle goes: the time it takes to set up the sprayer is gained in multiple folds in the time the paint sprayer saves painting multiple rooms.
Sprayers are also particularly suitable for painting hard-to-reach spots where brushes and rollers just won't do the job.
Roller Cases and Advantages
The opposite goes for rollers. If you're working with a small room and you don't mind taking your time to achieve the perfect result, then of course using a roller is the most optimal decision as sprayers will most likely take more time to prep than what they save.
Rollers are also particularly appropriate for painting ceilings. Making use of a sprayer for this purpose is sure to leave lag marks, which you surely don't want.
Conclusion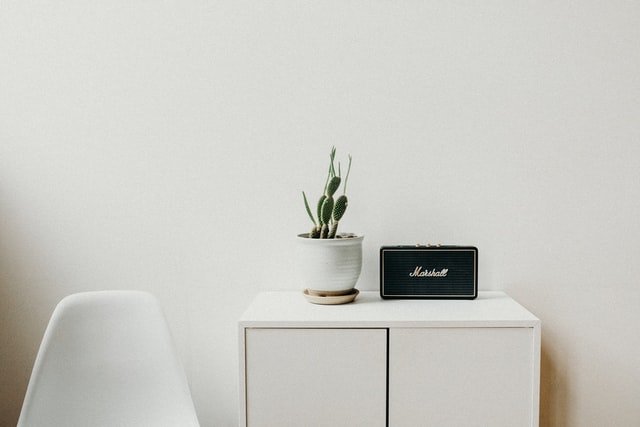 Doing a clean job painting interior walls require using the right tools. Both rollers and sprayers have their pros and cons and each one can be used for specific paint jobs where they are preferred over the other, all of which have been outlined above.
Another thing worth noting is that they can also easily be used interchangeably. For example, when using a roller, you can still make use of an HVLP sprayer to get the trims painted.
Also, when making use of a sprayer, you can easily make use of your roller for a task or two, which includes painting the ceiling and giving it a lag-free finish.
To sum everything up, when you are unsure whether to use a paint sprayer or a roller for interior walls, the first thing you need to do is to look at the paint project as a whole. Are you painting more than one room? Are the interior walls large in size?
If the answer is yes, go ahead and use your favorite paint sprayer, you won't regret it.